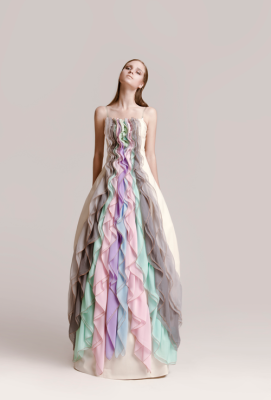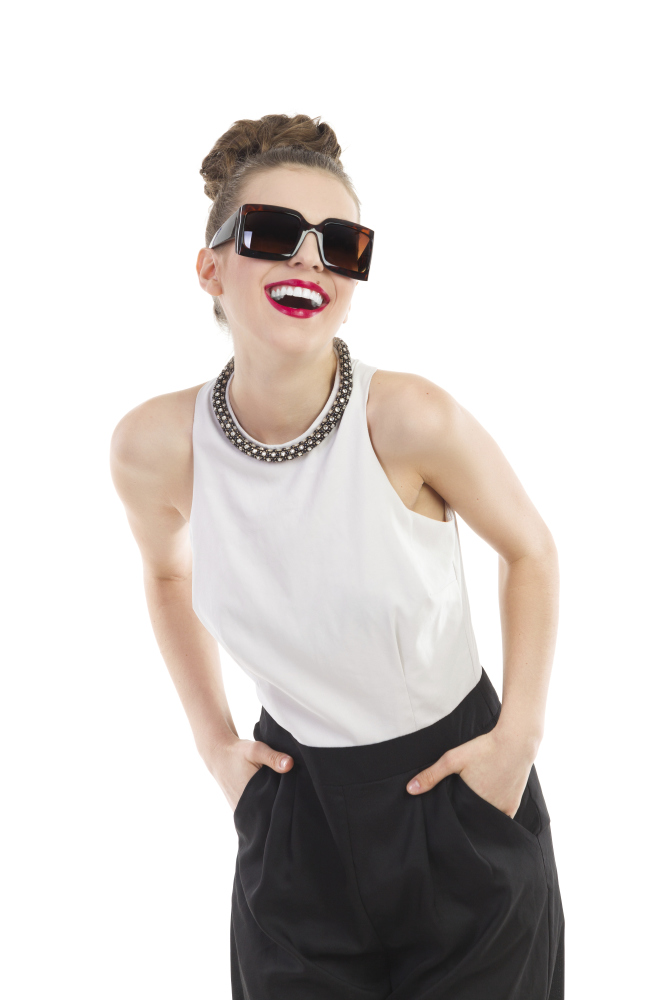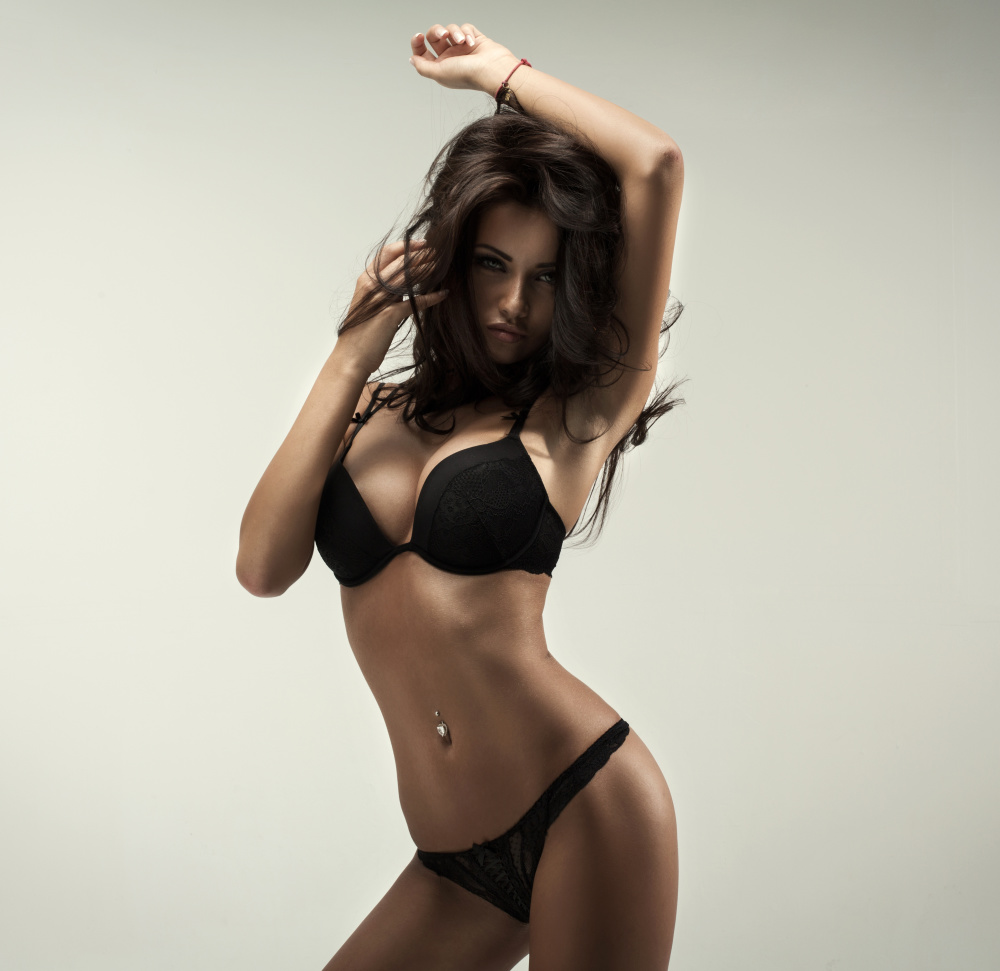 we have very skillful pattern makers cutters and sewers, who have more than 30 years of experience, to enrich the quality and reduce the lead time. We guarantee our customers to meet the highest quality on time.

 we will help your project from whatever starting point you need.
we are not only bringing special care to your work but also we advise on design direction with great care and professionalism.

Mianaby pattern and sample consultatio is a sample & production apparel factory that performs one-stop service from pattern making and sample development to production. The production line is available from one piece to mass production.
With over 25 years of experience, we help emerging and established designers make their ideas into reality.